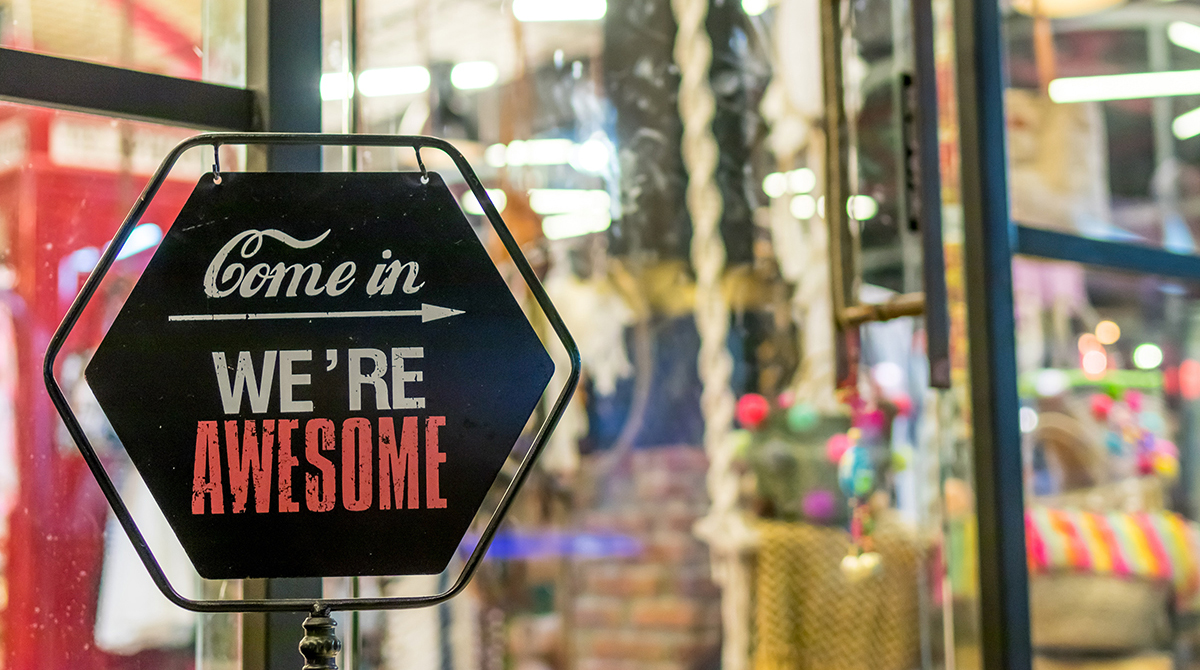 Thank you for your interest in Colortec. Call us with any questions.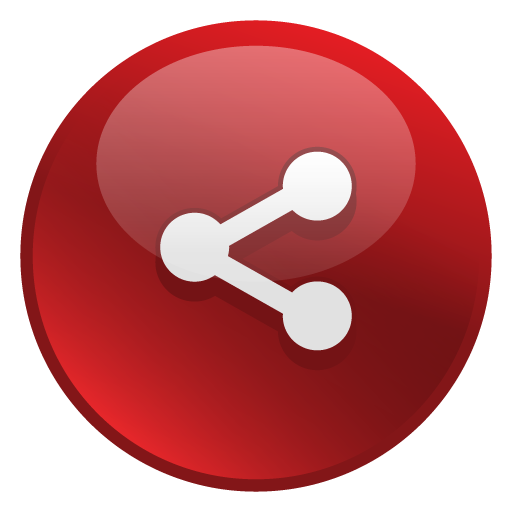 The BEST way to get started is to call

Call Lori or Wayne at
856-767-0108
Call On Mobile

Established in 1994
Family owned and operated






We are proud to be named the top Mail Service Company by South Jersey Biz Magazine - 2015.
"The man who stops advertising to save money is like the man who stops the clock to save time" - Henry Ford
W Berlin NJ|Family Business-22 Years|Mailing Services|Direct Mail|Mail House|Letter Shop|Bulk Mail|Mass Mailing|Print Mail|Postcard Mailing|Variable Data PrintingAd Specialties|Tees|Mailing Company|S. Jersey|Philadelphia|Delaware|NYC
The ONE-STOP-SHOP for Printing and Mailing
Design - Print - Mail ... WE DO IT ALL! Any quantity... 200 to 500,000
Serving NJ, DE, Philadelphia and NYC...Located in West Berlin, New Jersey
Near Cherry Hill|Atlantic City|Marlton|Mt. Laurel|Medford|Moorestown|Haddonfield|Camden|Blackwood|Deptford|Woodbury
Gloucester County|Camden County|Burlington County|Atlantic County|Salem County|Cumberland County|Ocean County|Cape May County
Professional, Family Operated Printing and Mailing Company Located in South New Jersey near Philadelphia
Reliable vendor to business and non-profits in New Jersey, New York City, Philadelphia and Delaware.
Direct Mail, Bulk Mail, Mailing Service, Mass Mailing, Print Mail, Postcard Mailing Experts.
Owned and operated by the Farlow family and working hard to provide the VERY BEST customer service.
Colortec Printing and Mailing LLC - 424 Kelley Dr. Suite A, West Berlin, NJ 08091
Re-Sellers Welcome
Make a payment the most secure way, using credit card or PayPal account.
© 1994-2019 Colortec Printing and Mailing LLC